Where can I find different type of beauty products in USA?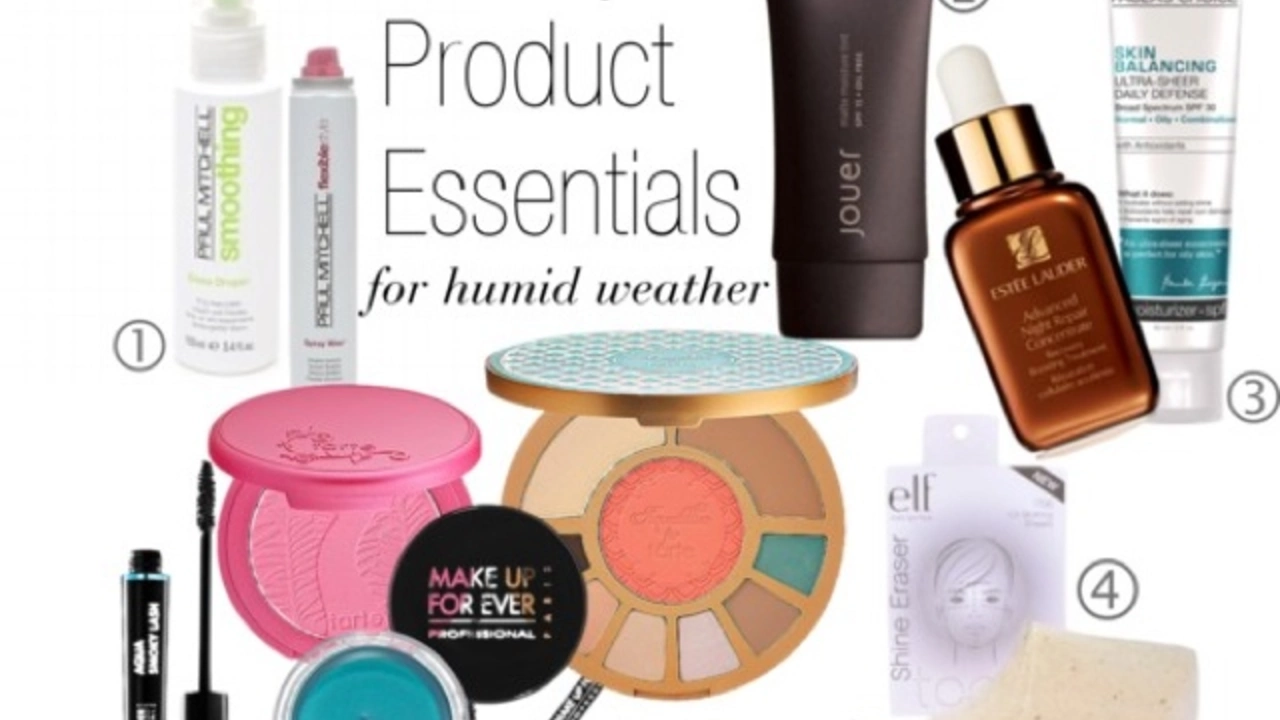 Finding Beauty Products in Department Stores
When it comes to finding a wide array of beauty products in the USA, department stores are one of the first places you should consider. Stores like Macy's, Nordstrom and Bloomingdale's have dedicated beauty sections where you can find everything from high-end makeup from brands like Estée Lauder and Clinique to skincare products and perfumes. Department stores usually have beauty consultants who can help you find the right products for your skin type and preferences.
Exploring Beauty Products in Drugstores
For more affordable options, drugstores such as Walgreens, CVS, and Rite Aid are the places to go. They offer a wide range of beauty products, including makeup, skincare, and hair care items, from well-known brands like Maybelline, L'Oréal and Neutrogena. These stores often have sales and discounts, making them an ideal place for those who are beauty conscious but on a budget.
Shopping Beauty Products Online
If you prefer shopping from the comfort of your own home, there are numerous online platforms where you can find different types of beauty products. Websites like Amazon and eBay have a wide range of products, while beauty-specific online stores like Sephora and Ulta offer a curated selection of both high-end and drugstore beauty items. Online shopping also gives you the advantage of reading reviews before making a purchase.
Visiting Specialty Beauty Stores
Specialty beauty stores such as Sephora and Ulta are great places to find a wide range of beauty products from various brands, both high-end and affordable. They often have knowledgeable staff who can guide you in finding the right products for your needs. These stores also offer samples, which is a great way to try out a product before investing in it.
Hunting for Beauty Products in Supermarkets
You might be surprised, but supermarkets like Walmart and Target also have a decent selection of beauty products. These stores have sections dedicated to beauty items, including makeup, skincare, and hair care products, from both high-end and affordable brands. Supermarkets can be a convenient place to shop for beauty products while doing your regular grocery shopping.
Discovering Beauty Products in Discount Stores
Discount stores such as TJ Maxx, Marshalls, and Ross are worth checking out for beauty products. They often have high-end products at discounted prices. The selection can be hit or miss, but with some patience, you can find some great deals.
Exploring Beauty Subscription Boxes
If you love trying out new products, beauty subscription boxes like Birchbox and Ipsy might be for you. These services deliver a curated selection of beauty products to your door each month. It's a fun way to discover new products and brands that you might not have tried otherwise.
Checking out Beauty Products in Health Food Stores
Health food stores like Whole Foods not only sell organic food but also carry a range of natural and organic beauty products. Brands like Burt's Bees, Dr. Bronner's, and Weleda can often be found in these stores. If you're conscious about the ingredients in your beauty products, health food stores can be a good option.
Finding Beauty Products in Salon and Spas
Last but not least, don't forget about salons and spas. They often carry professional-grade products that aren't available in regular stores. While these products can be more expensive, they're often of high quality. If you have specific hair or skin concerns, the experts at these places can recommend products that are suited to your needs.